​​​​​​​NEWS
​
Northwest Waterjet is always updating our capabilities and staying at the front edge of technology to help serve our customer base. We will keep you informed of new ideas and relevant changes to our operation here. Thank you for your continued support.
July 2019
NWWJ is thrilled to announce the additon of a new 3D printer & laser combo. An extra large bed and a complete suite of s/w allows us to help you with rapid proto-typing or limited scale production parts.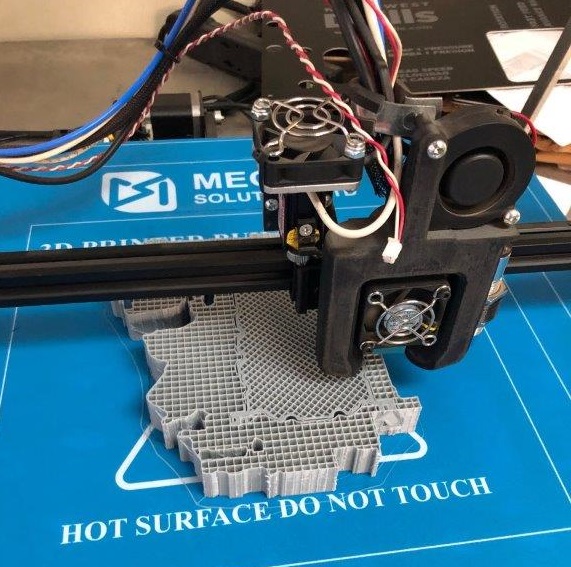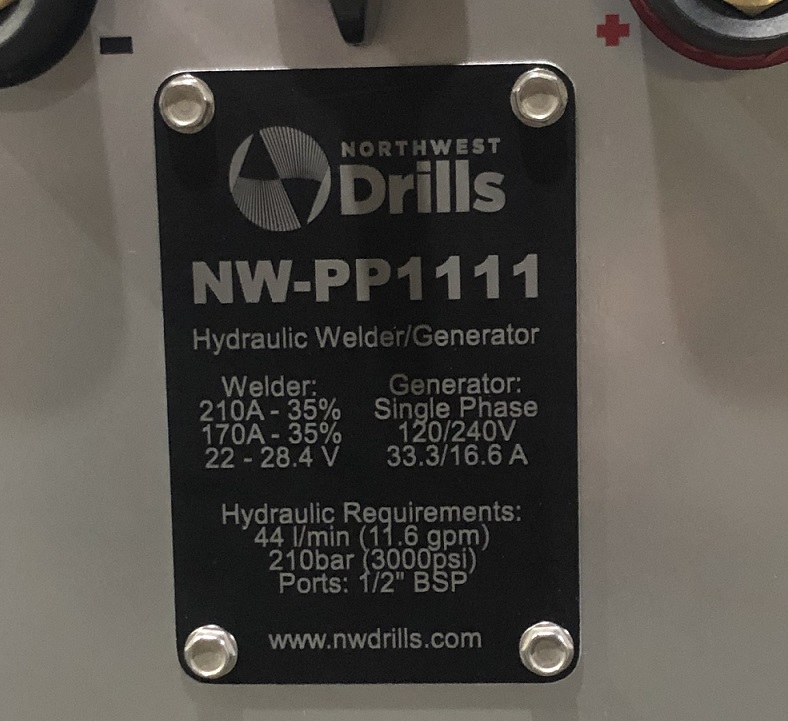 September 1 2019
NWWJ is happy to announce the completion of the installation of our new Fully CNC Hydraulic Press Brake.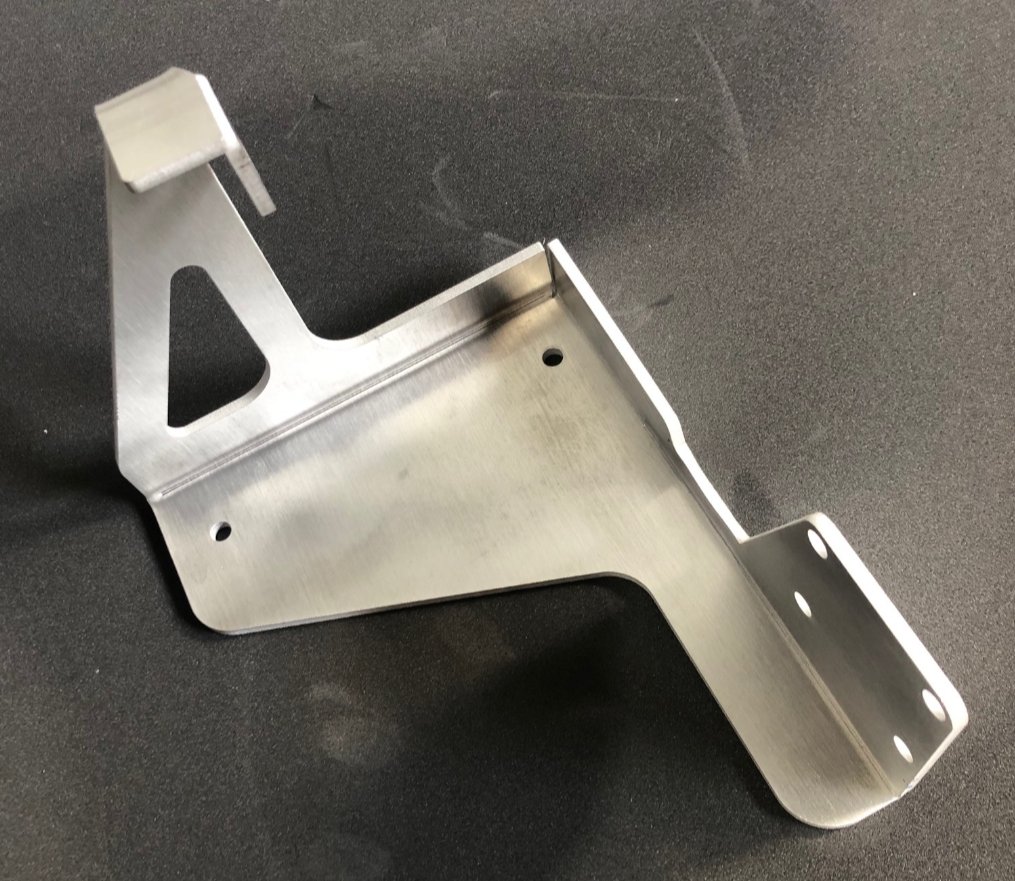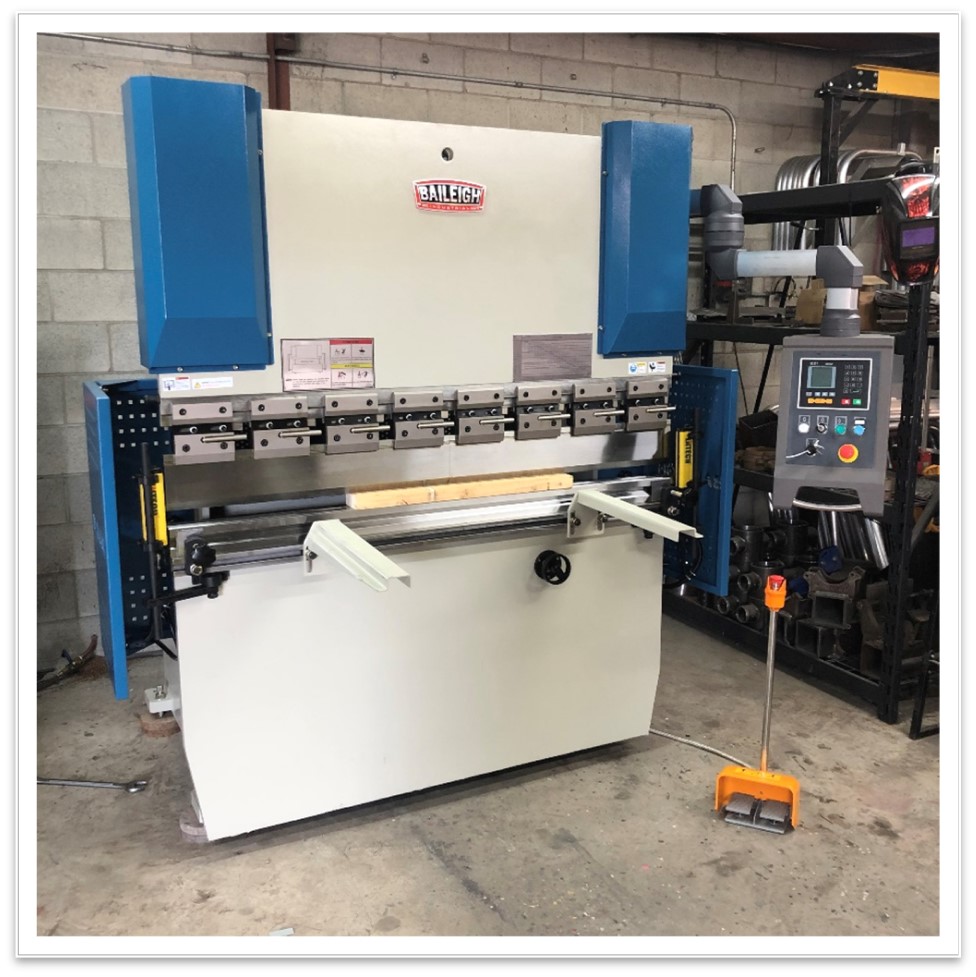 November 9, 2020
NWWJ is proud to announce our newest addition to the shop. The solid Chiyoda programmable machine is a full NC Mandrel Bender with capacity up to 2" steel tubing. Combined with in house design & engineering strengths and excellent MIG & TIG specialists, the possibilities are endless!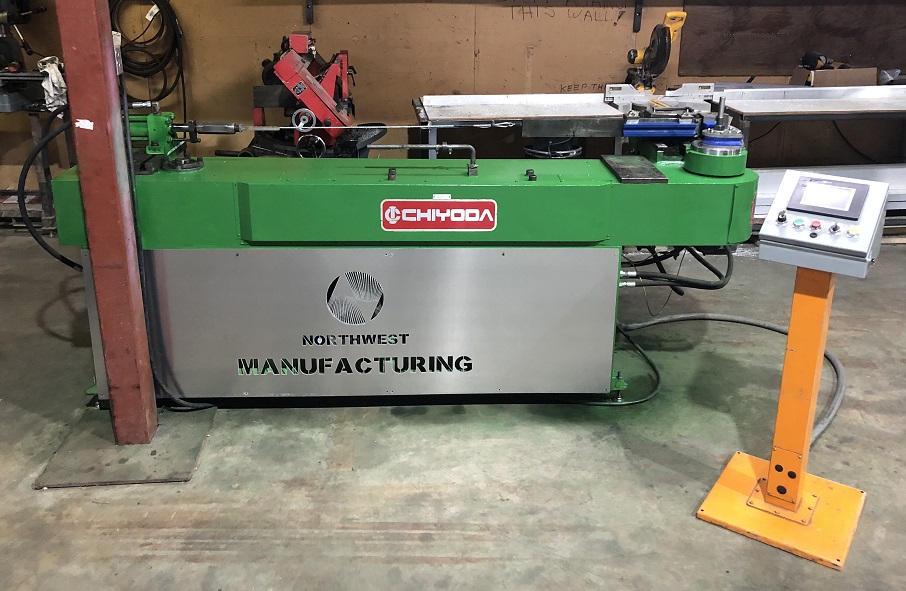 Last Critical bend on a complicated 3 plane bending project