Fabrication & Manufacturing Specialists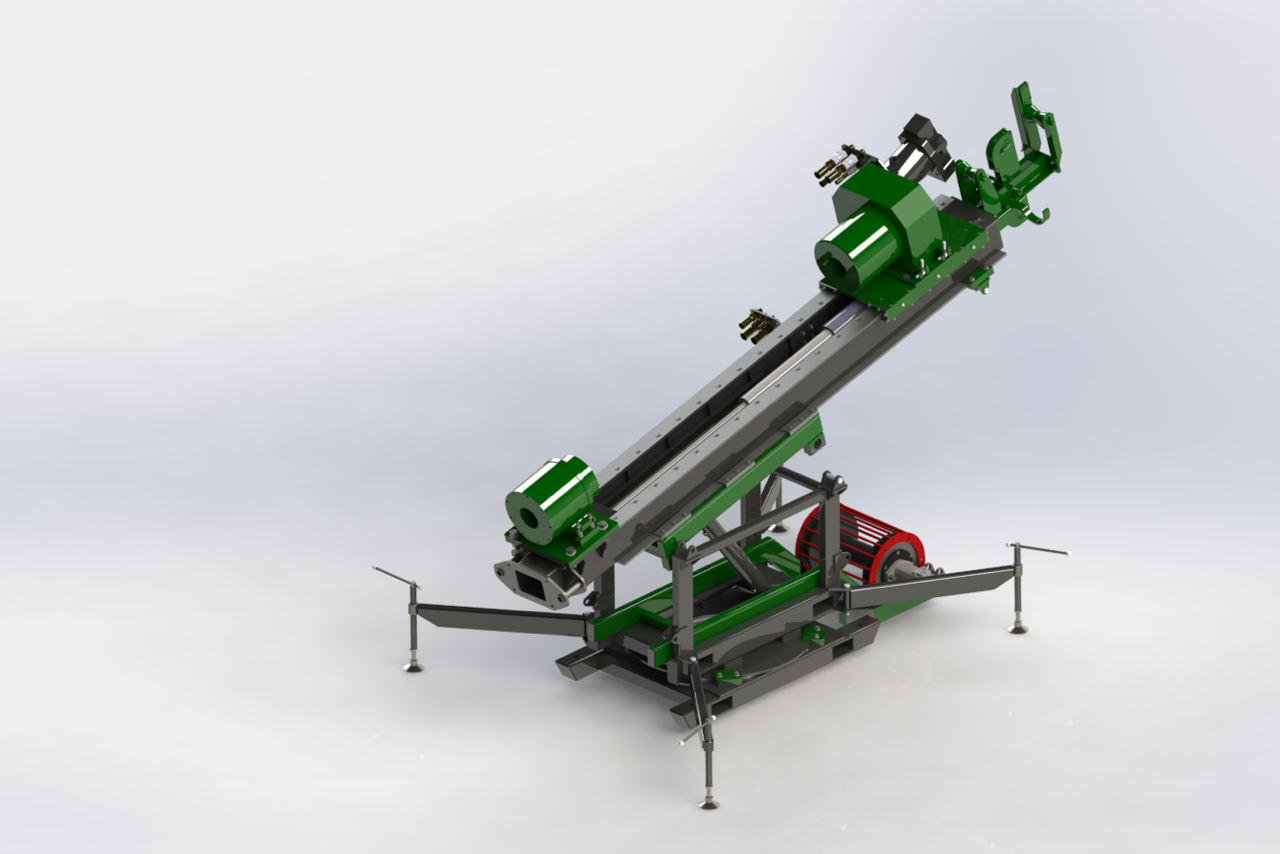 Manufacturing Capabilities
...Northwest Waterjet and Manufacturing Ltd.; no task is too large for us. We specialize in complex machinery design. We either fabricate the entire machinery or component parts. We will fabricate your idea from concept to completion. Northwest Waterjet has extensive experience in building machinery for the following industries; Mining, Drilling, and the Pulp & Paper industry.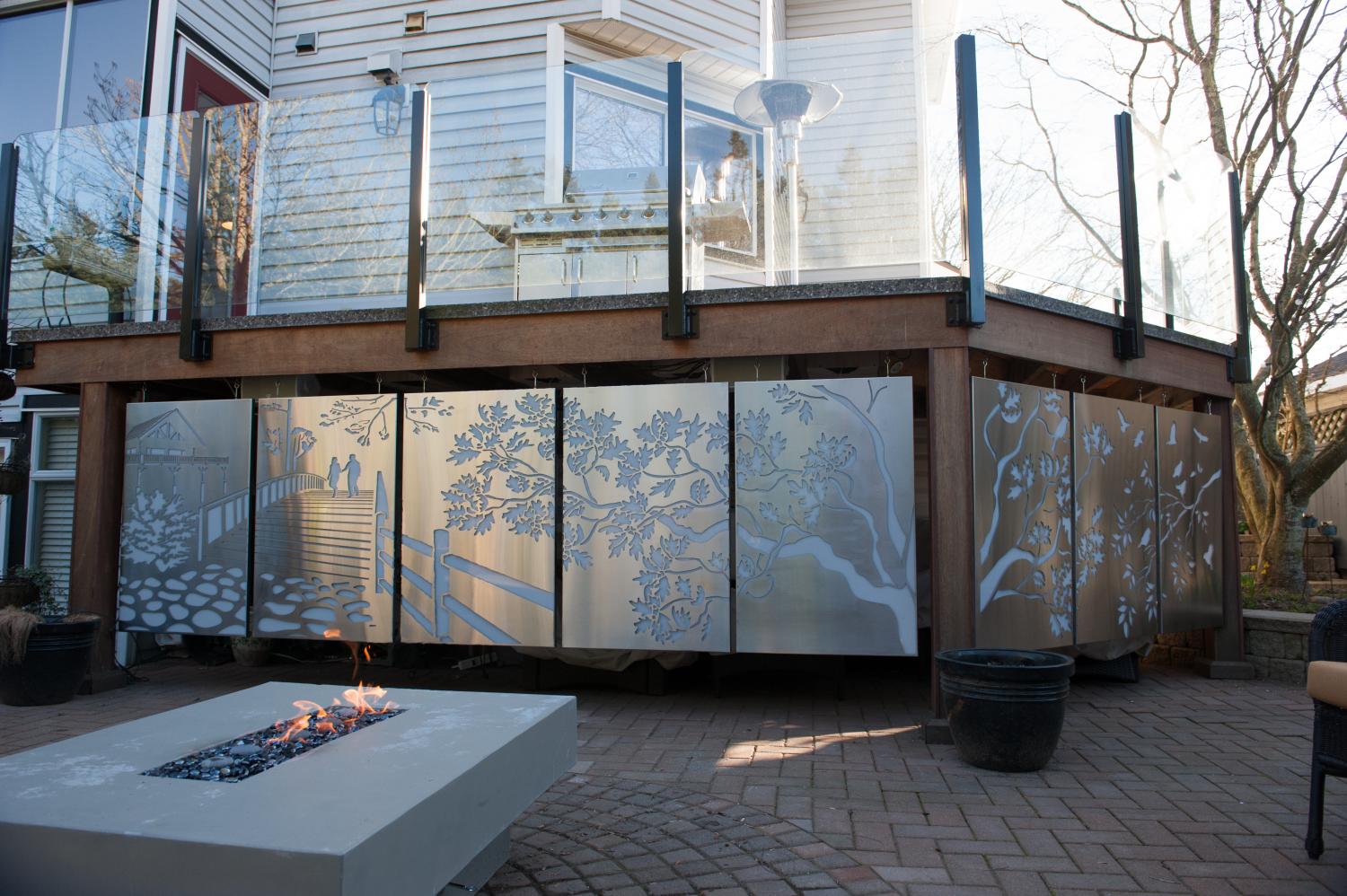 Architectural Design - If you can dream it.....we can cut it.
This is one example of a homowner request to have some unique architectural hanging outdoor panels cut. These panels were cut from an image supplied to us and then cut on our WaterJet. We are able to cut almost any design you can bring us. We are able to fabricate banisters, railings, signage, gates, etc. You name it. We have designers and engineers on board to assist in your custom project.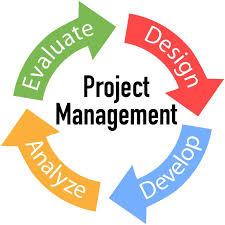 Project Management....Northwest Waterjet specializes in complex solutions for all of your Project Mangement tasks. We have undertaken numerous large and mid size scale project management tasks. We typically have been involved in resource industry PM tasks.